About
Welcome to the Innovation and Training Park Prizren!
The Innovation and Training Park (ITP) Prizren is the most unique location in the region, that fosters collaboration in a vibrant community, aiming to become the regional hub for entrepreneurship innovation, business and skills development, and a source of innovative and successful ideas.
Explore More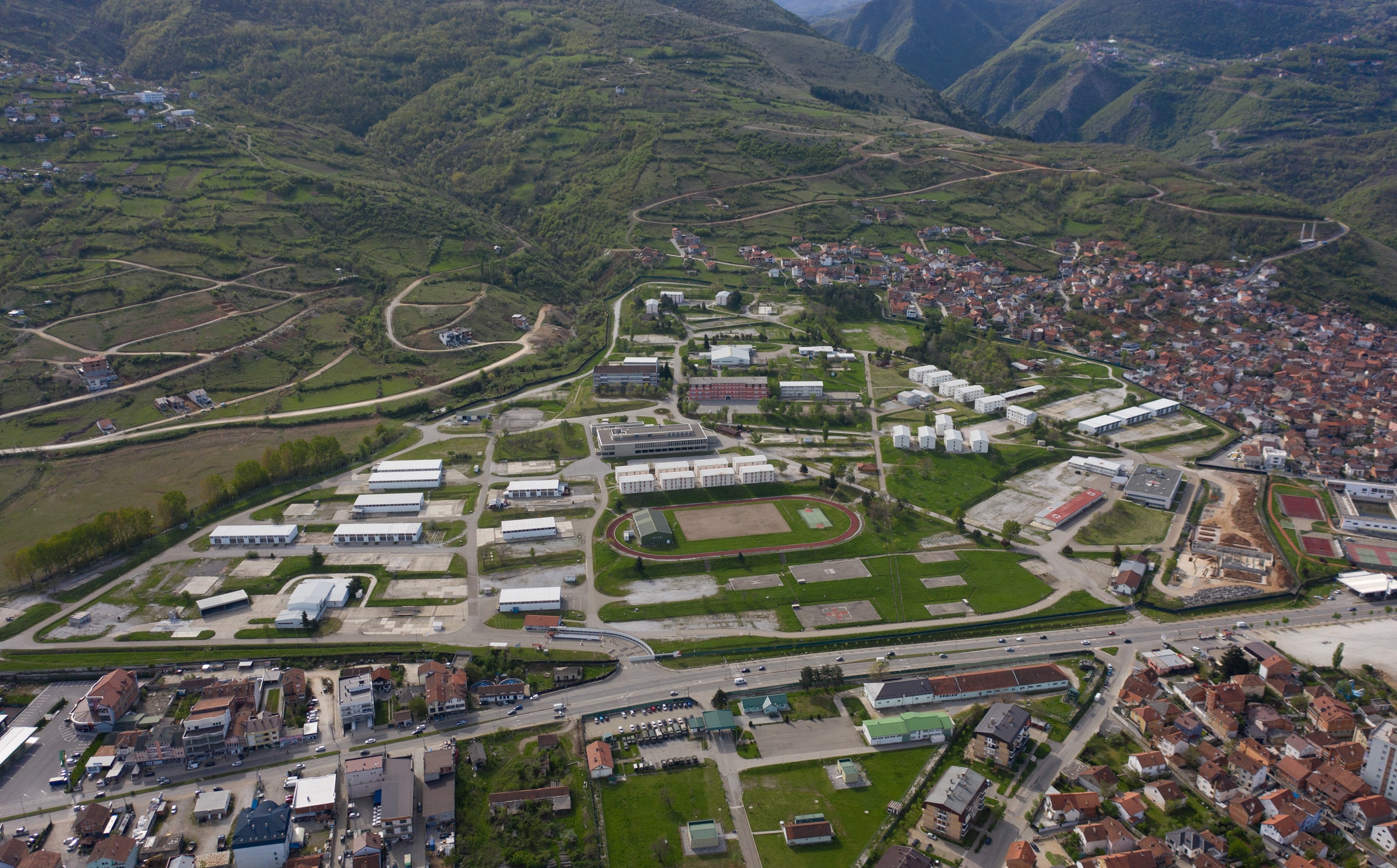 Apply
Become part of the ITP
Do you want to be part of the ecosystem and innovate with your business?
Apply Now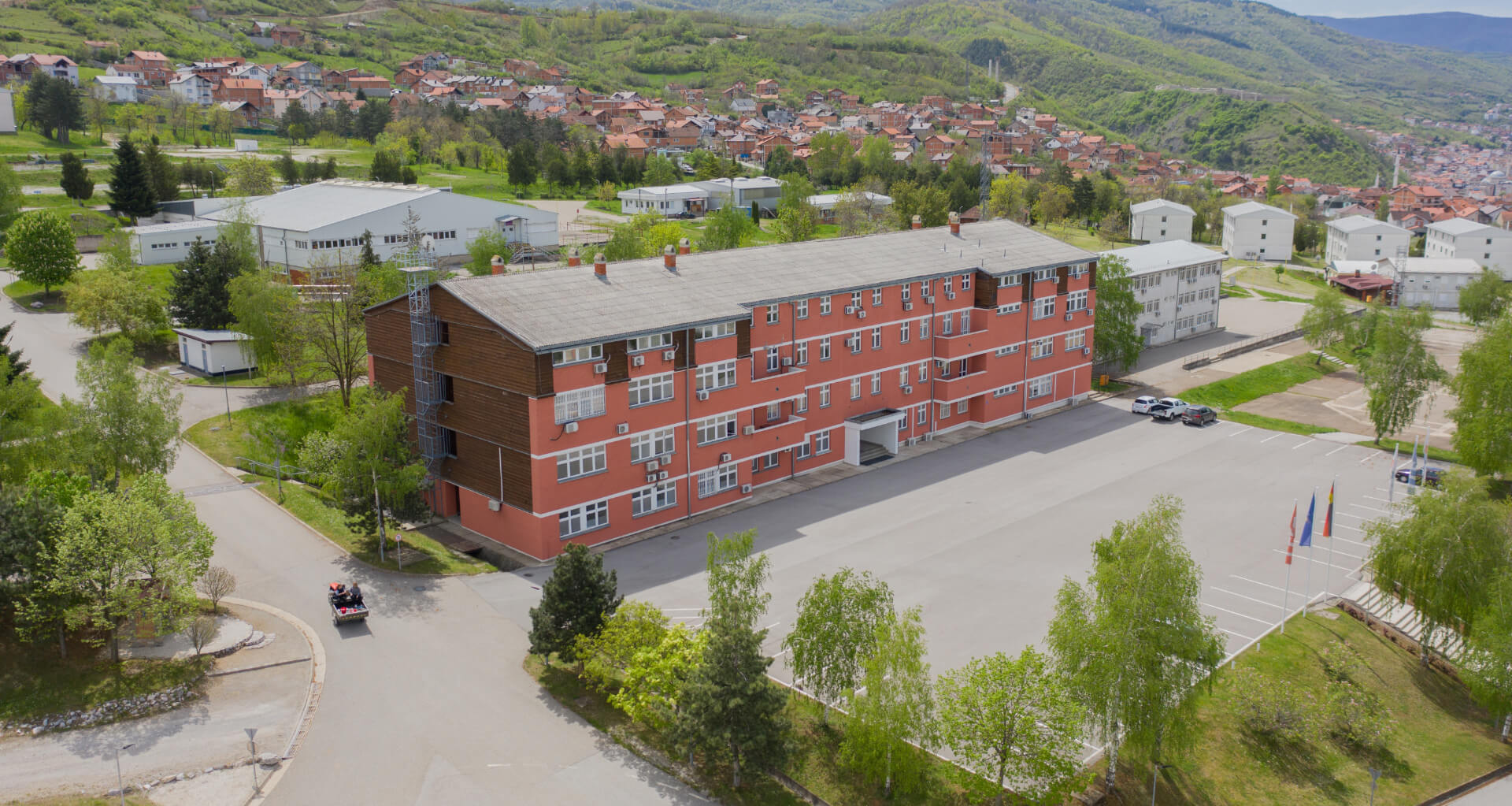 About
Facilities
ITP provides various types of offices ideal for your business undertaking and venture.
Explore More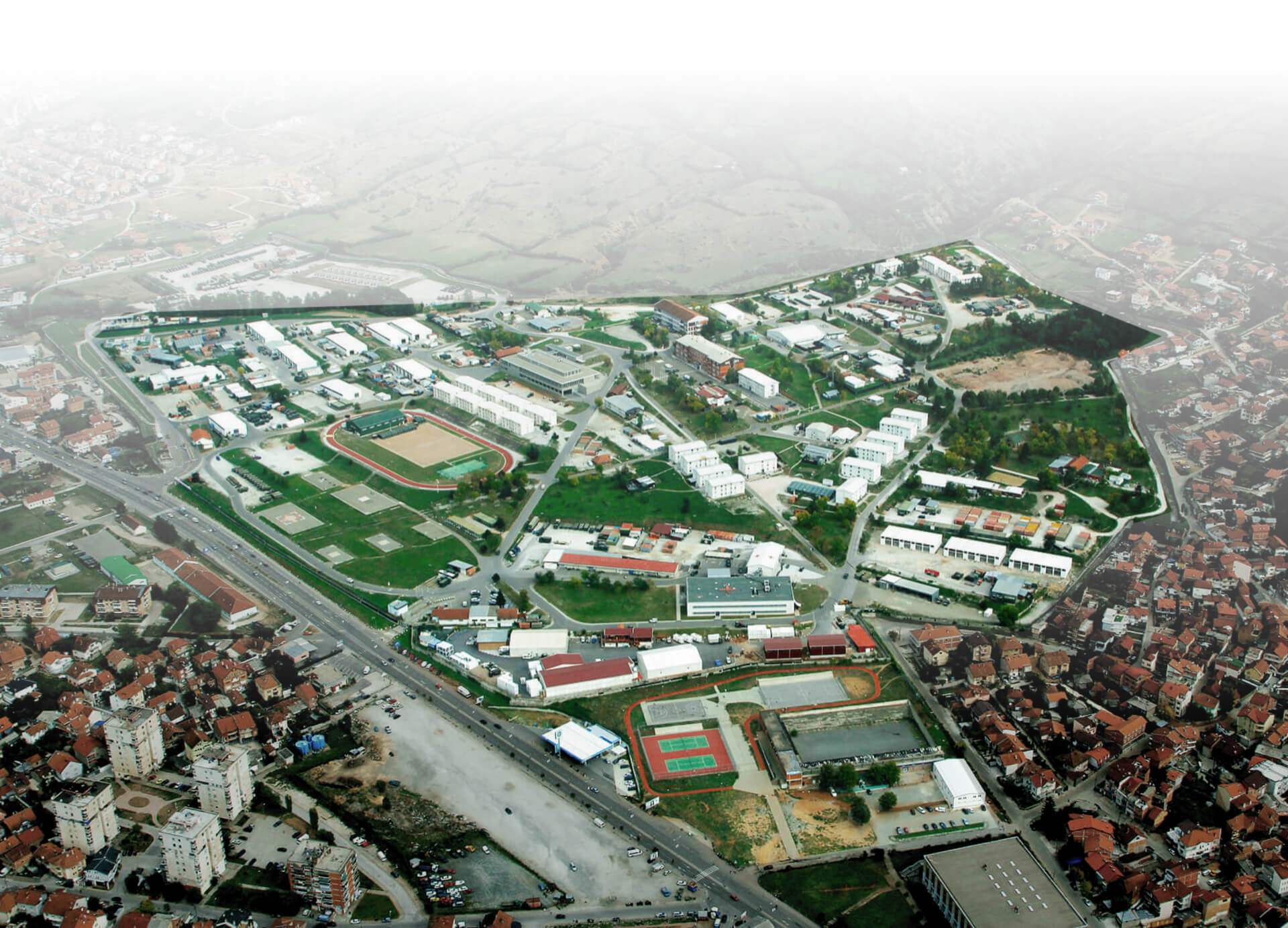 Design.
Create.
Innovate.
Where Cooperation Inspires
Design.
Create.
Innovate.
Where Cooperation Inspires
ITP Prizren

establishes cooperative linkages among different stakeholders at the park, offering an environment that fosters synergies between:
Private sector (companies, enterprises and start-ups)
Public sector (public institutions, entities and agencies)
Civil Society Organizations (NGOs and other non-profit entities), and
Academia (Public & Private Universities, other research & education institutions, Vocational Education and Training Providers).
About