About Us
The ITP Prizren intends to be a changing and boosting element in the area of ICT, agro-food and creatives industries, through the creation and management of a favourable environment and efficient services for SMEs, exploiting different kinds of innovations that can contribute to Kosovo to improve its level of development in industry and research, bringing benefits to the economy and society of the country as a whole.
ITP Prizren is a focal point in the Balkan region for innovation, business and skills development, and a source of innovative and successful ideas.
The ITP is far more than a classic business park. Beyond spatial proximity, a strong networking atmosphere lies at the heart of the ITP, which builds on collaboration and shared resources. The ITP ensures close linkages among tenants as well as between park management and tenants, offering an environment that fosters synergies between the private sector, vocational education and training institutions, and innovation activities.
Kosovar and German companies active in one of the three priority sectors (ICT/Technology-based firms, Agro/Food Processing, Creative and Cultural Industries) create jobs, commercialize innovations from R&D activities, boost the economy and offer possibilities for VET and praxis-oriented learning.
Dual vocational education schools and training centres provide vocational education and training tailored to the needs of the labour market and closely cooperate with businesses settled in the park.
Civil society actors of related fields provide non-formal education and contribute with social and cultural activities to the park.
Business incubators and maker spaces for youth provide adequate equipment and expertise for students, graduates and aspiring entrepreneurs, promote entrepreneurial activity and inter-sector interaction and partnerships.
Other recreational services such as markets, cafes, etc. contribute to the park becoming a meeting point for citizens, students, entrepreneurs and tourists.
Research institutions or universities provide high-quality application-oriented education, tailored to the needs of the labor market, establish links to industry for their students (through collaboration in form of internships, research etc.).
Priority sectors
Both governments see great potential in the following sectors:
ICT / Technology based firms
Agro / Food Processing
Creative and Cultural Industries
To support the above-mentioned sectors and to increase synergy effects among them two cross-cutting topics have been identified:
Vocational Education and Training (VET)
Research & Development (R&D)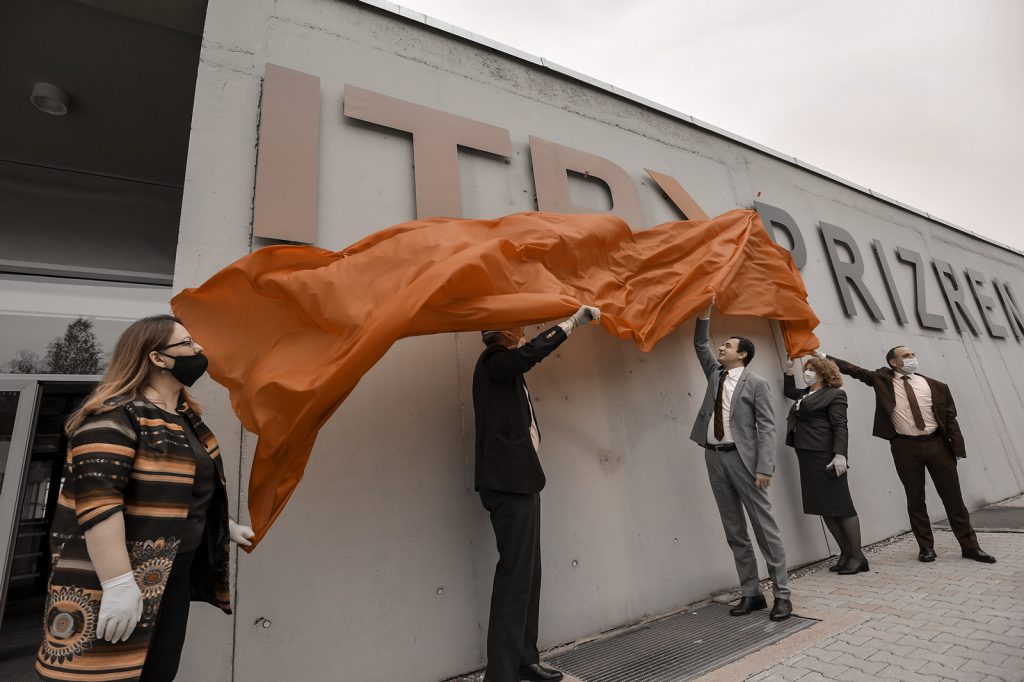 To be Kosovo's central hub of innovation in the field of ICT, agro-food and creative industries.